A new year just came...but I still need to go outstation from 4-8Jan.
The location is ShenZhen, China.
Flight time is early morning 2.30am at Changi Terminal 1.
Took Jetstar to HK and transfer to car ride to ShenZhen.
Came back via HK's MTR to Chek Lap Kok airport by Jetstar too.
Whole journey was by Jetstar.
Flight to HK seem to be on a smaller plane, cos the leg space was smaller.
The flight was shorter than expected.
Reached HK in about 3hrs30min.
The returned flight was much longer than expected.
I was in Singapore airspace for 1hr40min before the plane landed.
So the reached flight took almost 6hr.
Cost:
The cost is quite reasonable for 2 way which include tax.
Service:
The service is quite ok for budget.
I slept through most of the flight, thus not much to comment on their service.
Hotel
The hotel I stayed in ShenZhen is Ru JIa or Home Inn.
This is like Singapore's 81, budget chain hotel.
Cost:
Normal Room is RMB194 for normal day and RMB204 for weekend.
Room:
As you can see from the photo, the its not bad for that price.
But the aircon really need upgrade.
PS:
But i really hate the idea of having the basin beside the bed.
This hotel don't provide safe. (though it doesn't mean its safe)
I would rather pay abit more for better hotel.
ShenZhen Metro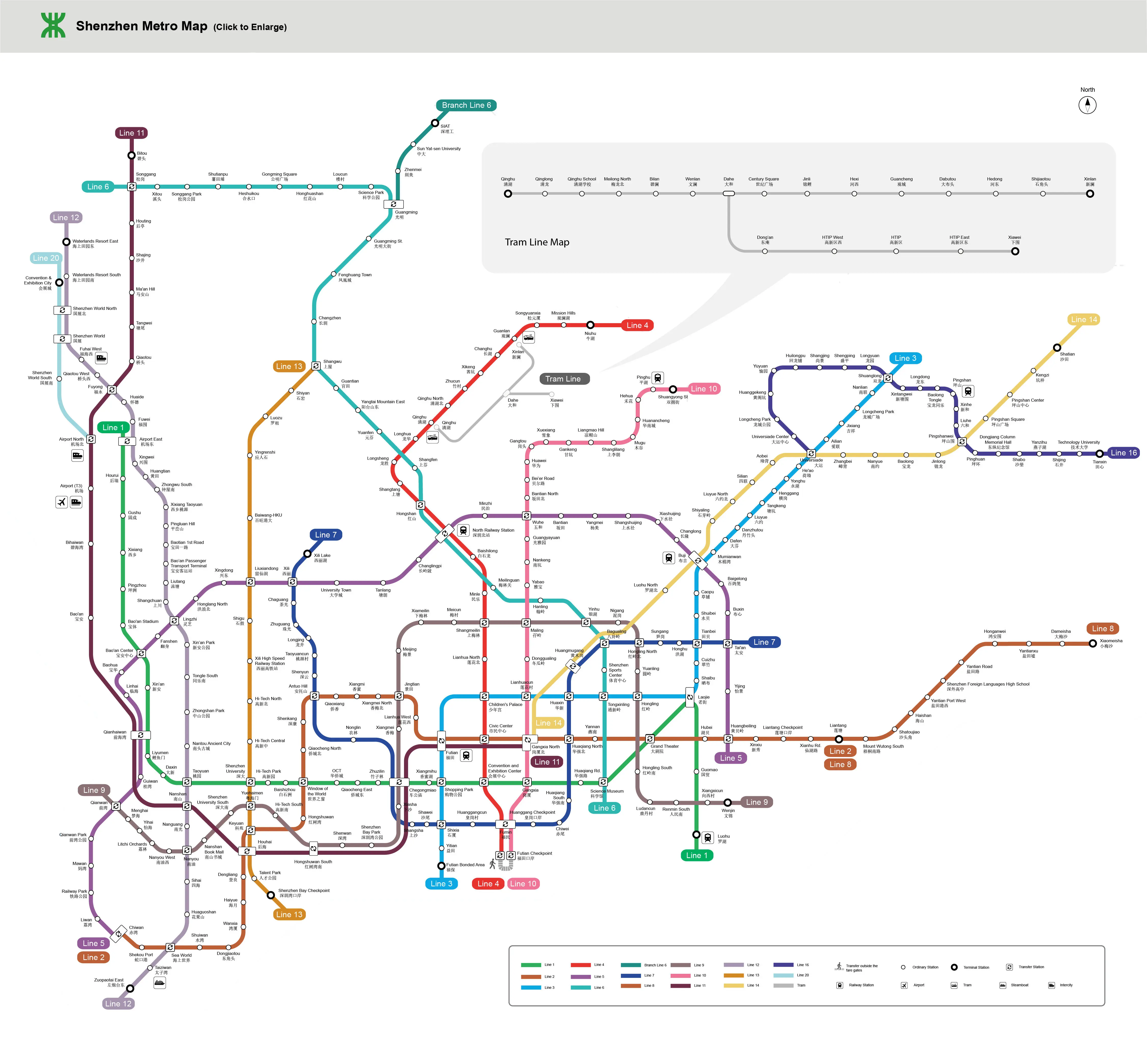 This is the transport I took in ShenZhen.
The service was fully running last year.
Cost:
The minimum cost is RMB2.
Train:
So for something its new, nothing much can comment on it.
PS:
The waiting time is normal 3-5min.
Normal time, train is not that crowded.
Peak time, the same as everywhere.
HK MTR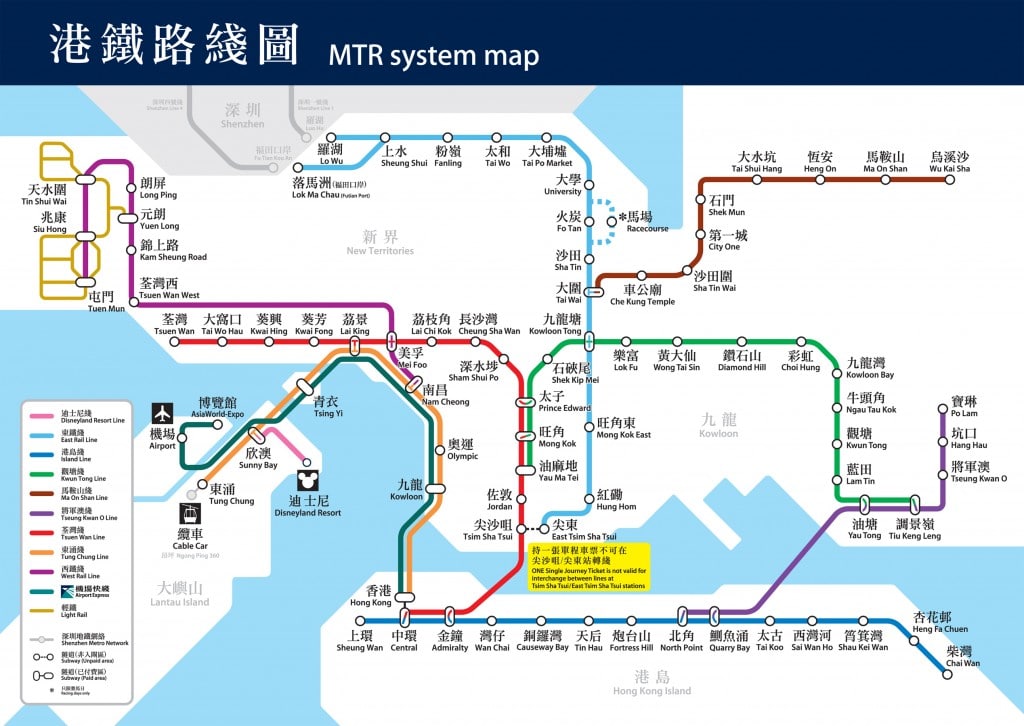 This is the transport I took from ShenZhen/HK border to HK airport.
Cost:
I paid HK$43.50 for the trip from LouHu to Central.
And HK$100 from Central to airport.
Train:
Quite old, but still ok.
PS:
The waiting time is normal 3-5min.
Normal time, train is crowded.
(I took it in the early morning, 8-9am)
Peak time, the same as everywhere.
The train don't go direct to the airport.
So have to go at least to Central to transit.
Also need to change 2 trains to Central.
(no direct link, need to walk about 10min to the airport train)
But the best thing is you are able to check in luggage at that station.
PPPS:
Recently, there is alot of talk that HK MTR is so much better than Singapore MRT.
Have they really take the service for at least a year?
No service never break down.
So don't say that HK MTR never break down before.
The MTR is not a private company, but is owned by the HK Government.
Also, more competition for public transport may not be the best for Singapore.
Private company means the company will look after its shareholders' pocket 1st.
So I believe that public services should remain as public company.